No Results Found
The page you requested could not be found. Try refining your search, or use the navigation above to locate the post.
One of the most important decision for your trip to Lake Tahoe is Where to Stay. Luckily there are many options: Camping, House Rental, or Hotels are some of the most common options. Which one you choose will depend on many considerations. Season, Budget, Events, Length of Stay all play a role in the decision.
North Lake Tahoe offers many budget friendly winter activities for the whole family. Sledding, Ice Skating, S'mores or getting some exercise with your dog. When it snows in Tahoe, it snows and pretty much any open areas can provide your family hours of free fun. However, the key is to be safe and go to established locations that offer bathrooms so that your kids keep smiles on their faces all day long.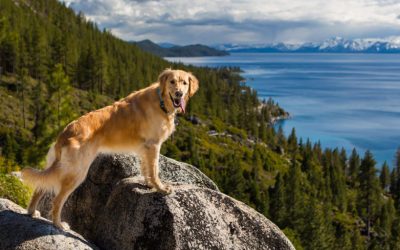 As many outdoor enthusiasts know, North Lake Tahoe is a haven for four-legged furry friends. However, even though Tahoe is very dog-friendly, sometimes it can be hard to figure out where dogs are welcome and where they are not.