No Results Found
The page you requested could not be found. Try refining your search, or use the navigation above to locate the post.
Lake Tahoe features almost 300 cloud-free nights every year, which makes the area ideal to watch a meteor shower. If you're passionate about astronomy and use to carry your telescope wherever you go, or if you just enjoy spending the night contemplating the milky way and counting shooting stars (with friends or by yourself), this guide will help you get to the best spots in Lake Tahoe.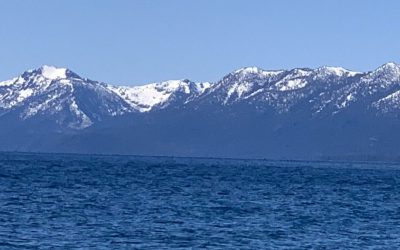 Comprehensive links to Lake Tahoe's webcams. Plan your visit using the webcams available in ski resorts, mountains, lake and roads, and have a live view of the weather and traffic conditions.
Epic Mountain Biking abounds in the Lake Tahoe area. Lake Tahoe mountain biking options include some world famous trails such as Mr. Toads Wild Ride, Tahoe Flume Trail, The Tahoe Rim Trail, Hole in the Ground, Big Chief, Tyrolean Downhill, Western States, Jackass and many more.