We are always happy to chat about anything Tahoe.  Whether interested in contributing, advertising, or even some constructive criticism, feel free to contact us.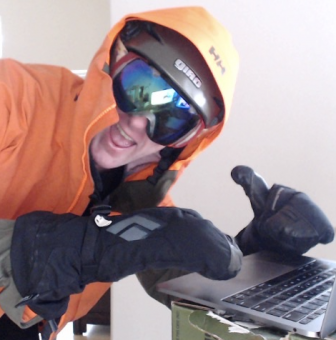 Chris Stanley
Tahoe Aficionado
I made the journey from the "Alps" of Michigan to the shores of Lake Tahoe and was immediately blown away.  From working as a blackjack dealer in the evenings in order to not miss a powder day  to twenty years later being able to own a place of my own.  Tahoe is a magical place and being able to share the experience with others is a privilege.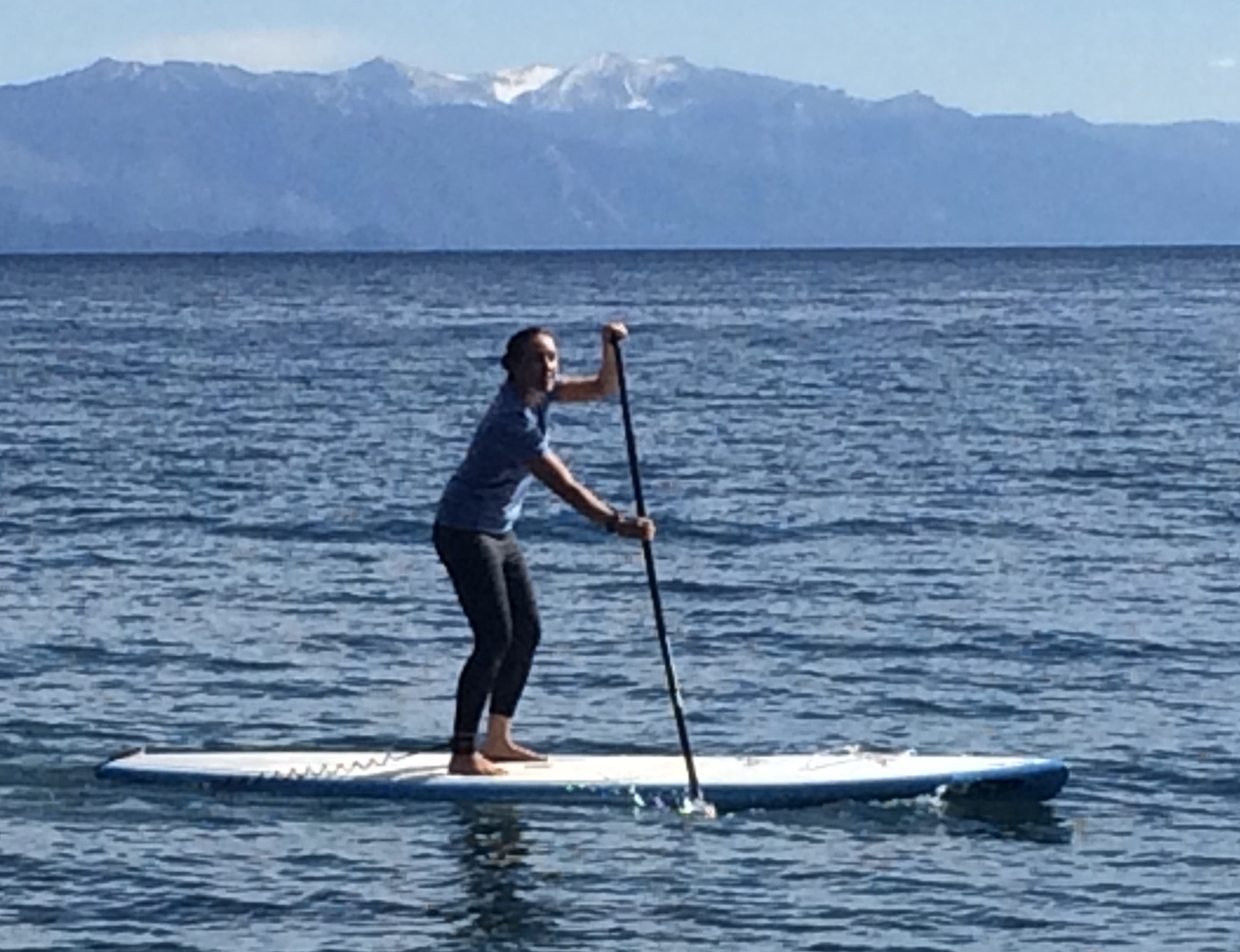 Kayla Anderson
Tahoe Local - Journalist - Paddleboarder
I am a freelance writer based in North Lake Tahoe, one of America's premier destinations. For the last 20 years, I have written a variety of content including: press releases, magazine/newspaper articles, blog posts, website pages, and books. (I had my first article published in Launch wakeboard magazine when I was 15 years old.) I am currently a regular contributor to Enjoy magazines, The Tahoe Weekly, and the Sparks Tribune. My latest published articles are found below, or feel free to access the digital versions of my 2020 articles, 2019 articles, 2018 articles, 2017 articles, and 2016 articles.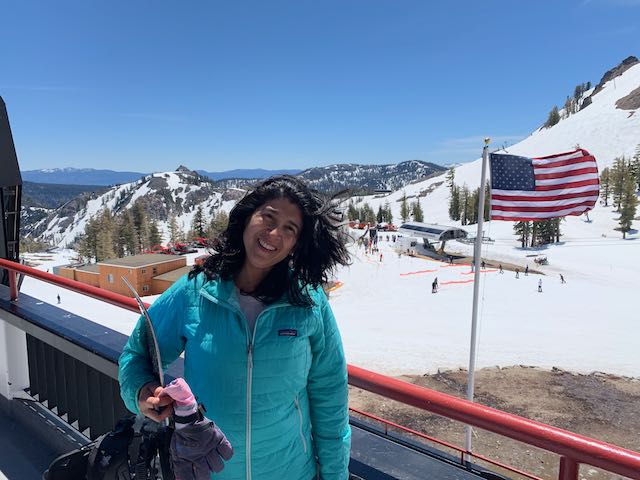 Lorena Solorzano
Tahoe Relaxation Specialist
When not crazy busy in her real job in Environmental Consulting, her Tahoe focus is on finding ways to relax.   Also, our resident expert on Guatemalan acclimatization to Tahoe Snow Sports (she is Guatemalan and did not grow up with snow).  From Snowboarding at Squaw, Alpine and Mt. Rose she definitely prefers the lift and doesn't understand the allure of the backcountry.  (We're working on it)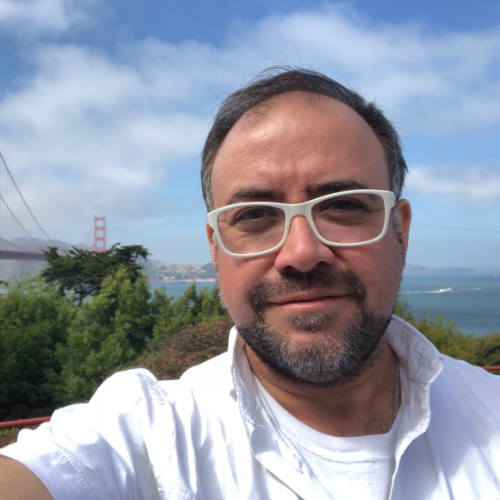 Eduardo Reyes
360 guy
He used to play with tech toys, including but not limited to drones, 360° cameras, battle bots, etc. From Chile too, his specialization is cooking Empanadas, prepare cocktails such "Afírmate Juan" or "Killer Mojitos" among other international and Chilean delicatessen.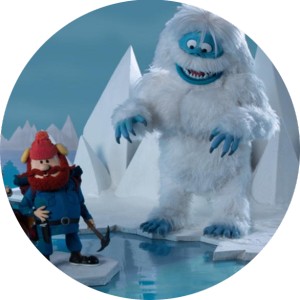 Yukon Cornelius
Famous Prospector
Always on the lookout for silver and gold (or was it Peppermint) in the North Pole while trying to avoid the "Bumble."  Working with Rudolph the Red Nosed Reindeer and others, helped save the misfit toys.  Coming down from the North Pole to the warmth of Tahoe he always has an interesting take on things to do in Lake Tahoe
Collaboration & Sponsorships