Travel Resources | Lake Tahoe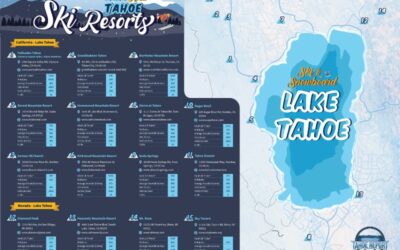 The Lake Tahoe is home to an amazing array of ski areas. With ski resorts on the Nevada side of Lake Tahoe as well as the California side there is something for everyone. Which resort is best for families? What resort has the most vertical? and how much are the lift tickets at each of the Tahoe ski resorts? This ski area comparison covering Lake Tahoe – California – Nevada will help you plan your visit.
Reports & Guides from Tahoe locals, Part-Timers, and Visitors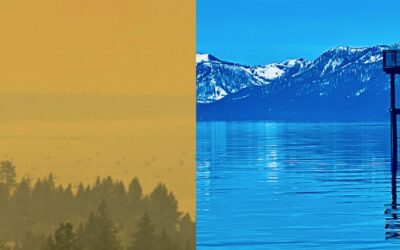 What are the Current Conditions on Lake Tahoe? Whether planning your day in Lake Tahoe or just daydreaming from your desk, Lake Tahoe Webcams offer a great way to see the current weather conditions on Lake Tahoe, the highways leading to the lake, and the ski resorts...
read more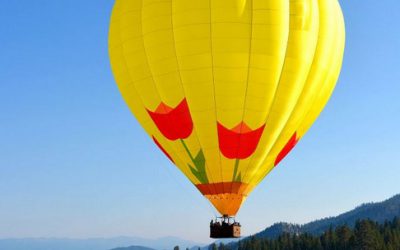 What are the best summer tours to book for South Lake Tahoe? No matter the season you choose to visit, experience South Lake Tahoe in a unique way through the many tours offered. From soaring mountains to deep alpine lakes, there is little else that can match the...
read more