Things to do | Lake Tahoe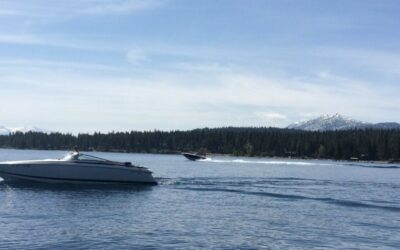 Whether you are visiting or have lived in Tahoe for years, getting out on the lake at least once in your life with all your friends is a must. Thankfully, there are plenty of marinas and businesses in Lake Tahoe who are around to help make that happen. We'd like to share some of biggest and best places to rent a boat and/or jet ski in the area, but first…
Things to do | Lake Tahoe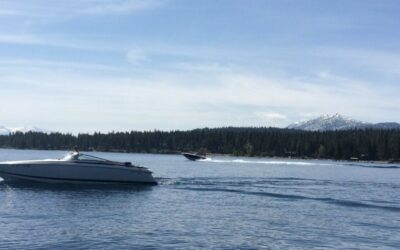 Whether you are visiting or have lived in Tahoe for years, getting out on the lake at least once in your life with all your friends is a must. Thankfully, there are plenty of marinas and businesses in Lake Tahoe who are around to help make that happen. We'd like to share some of biggest and best places to rent a boat and/or jet ski in the area, but first…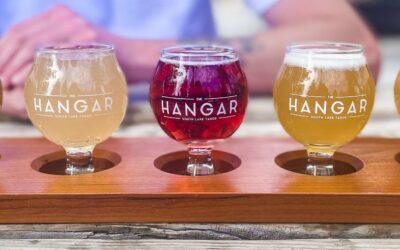 From South Lake Tahoe to North Lake Tahoe and beyond the basin, there are plenty of delicious choices to explore the one-of-a-kind brewery scene that embody the magical Sierra Nevada mountains and crystal-clear waters of Lake Tahoe. Check out this Lake Tahoe brewery guide to find the best places to visit on your next trip.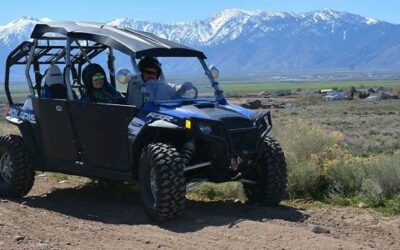 Off road adventures in the Sierra Nevada offer an amazing way to see the Tahoe Region. From four-wheeling quads to 4-person vehicles, this adventurous sport will showcase areas of the Tahoe region that only are accessible by off-roading – providing you with a memorable experience that'll last a lifetime.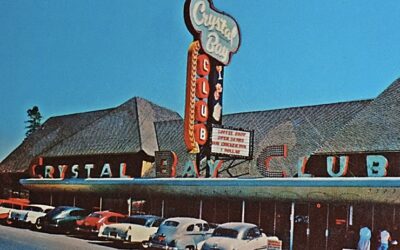 Like other landmarks in the area, Tahoe's casinos have embedded roots and tell tales of the past, making them a desired destination on one's trip through the mountain towns that surround the lake. Each Tahoe casino holds its own bit of extra magic that one can only experience when stepping foot inside.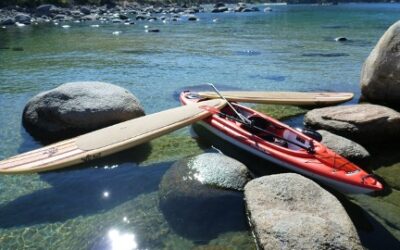 it is possible to enjoy the many highlights of the region without having to drive yourself everywhere. All of these activities take place within the city limits of South Lake Tahoe, or just outside. Depending on where you are staying in town, you can walk to many of these activities.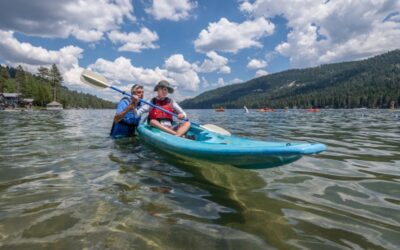 Lake Tahoe organizations have molded their outdoor recreational activities to provide Tahoe adaptive sports, meaning there are activities available for those that are physically or intellectually disabled. With adaptive programs such as water skiing, hiking, equestrian, paddle boarding, and more; Tahoe is arguably the epicenter for inclusive year-round outdoor activities.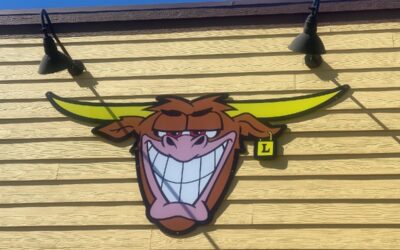 There are many interesting option to stop and stretch your legs, grab a snack or just explore on your way to Lake Tahoe via highway I-80. From picking up a pie at Ikeda's, to checking out some of the Sierra mining history at the Empire Mine State Park and more.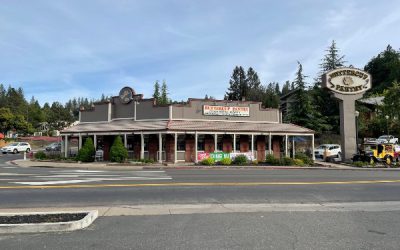 Though the drive on California's Highway 50 is full of scenic beauty, it's a lengthy commute before you reach your final mountain destination. Next time you take the trip up Tahoe, take some time to stretch your legs, and stop through the quaint small towns on your way.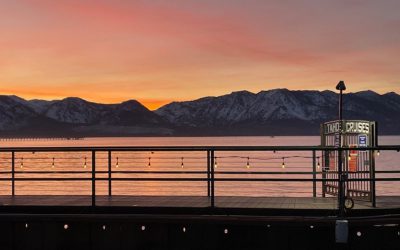 We created this Lake Tahoe vacation guide to help travelers who are planning a Lake Tahoe trip make informed decisions. You'll find useful information, such as how to get here, where to stay and what to do while you're here.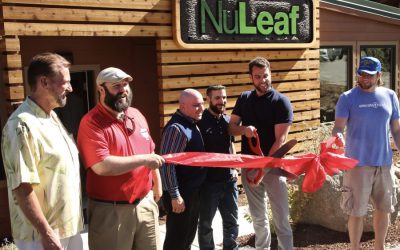 There are plenty of cannabis dispensaries around Lake Tahoe that can help you find what you need to ease your pain from an intense day of hiking or shoveling snow, boost your sleep or appetite, or simply used to enhance your recreational experience in the mountains. Just be safe, be smart, and have fun.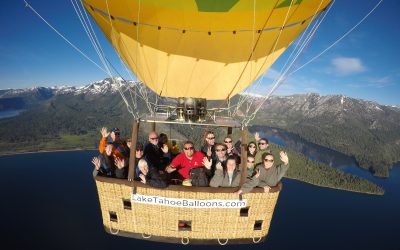 Try some of these unique summer activity ideas for your visit to South Lake Tahoe. From unique kayak tours on Lake Tahoe to Gondola and Balloon rides there are many unique activity options for the family.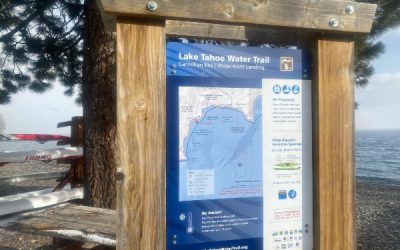 Paddleboarding, kayaking, or doing any type of human-powered activity for however much time you have on Big Blue can give you an amazing workout, but it's good to know when the best time of the year to paddle is and how to stay safe out on the water.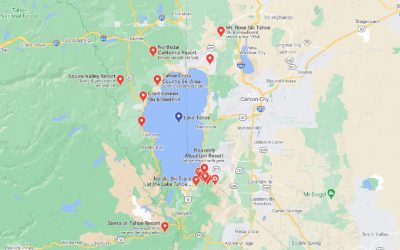 The Lake Tahoe is home to an amazing array of ski areas. With ski resorts on the Nevada side of Lake Tahoe as well as the California side there is something for everyone. Which resort is best for families? What resort has the most vertical? and how much are the lift tickets at each of the Tahoe ski resorts? This ski area comparison covering Lake Tahoe – California – Nevada will help you plan your visit.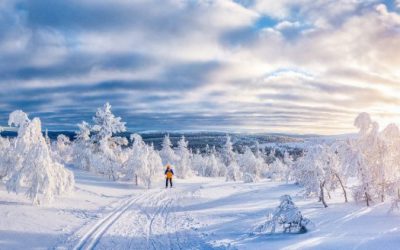 It can be hard to know where to start Cross Country Skiing in the Sierra Nevada. This Tahoe Cross Country FAQ covers the five W's and frequent questions about where to go, what to wear, when to ski, why get into the sport, and more…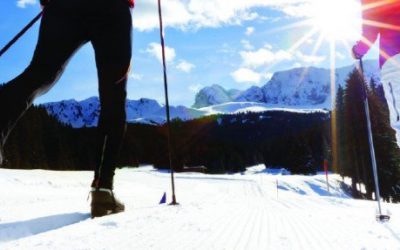 Lake Tahoe cross-country centers are doing their best to stay open while providing incredible Tahoe cross-country skiing experiences meant to take your mind away from what's going on in the rest of the world, and appeal to people of all ages and abilities.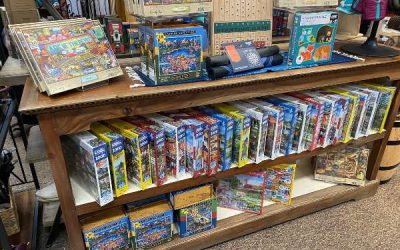 A lot of people are staying at home these days to help stop the spread of the coronavirus, and a few snowstorms have come through Tahoe the last couple of weeks leaving the roads icy and cold. Therefore, with stay-at-home orders in effect and the chance for snow coming through Tahoe on Christmas, it's probably a good idea to just hunker down for a while.
Things to do | Tahoe Report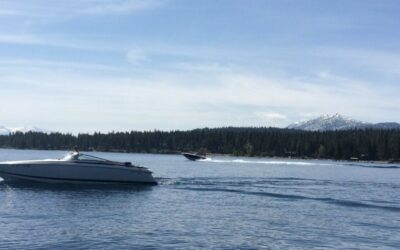 How to Get Around Lake Tahoe Via Boat By: Kayla Anderson It's no secret that there's an influx of people in the Tahoe basin, looking to leave the city where there's more space, an abundance of nature, and outdoor activities to fill in the free time between remote...
read more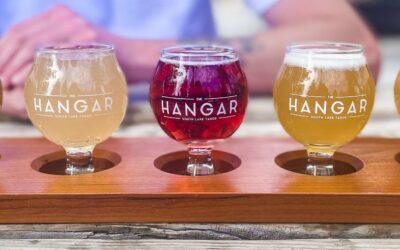 Recommended South Lake Tahoe area Breweries & Taprooms The Hangar Taproom & Bottle Shop – South Lake Tahoe, Calif. From sours to stouts, the Hangar Taproom & Bottle Shop offers brews for everyone. With an ever-rotating tap list, this place offers choices...
read more