Virginia City – Olde West Town – NV
Virginia City – Olde West Town – NV
Located in the Virginia Range on the other side of the Truckee Meadows, and about an hour drive from South Lake Tahoe, this real-life cowboy town has retained a lot of original Olde West character.  It still has original buildings and facades with wooden sidewalks and saloons.  There are mine tours, and even real mines still in operation!  The local V&T Railroad still takes passengers into Carson City if you're feeling like going that route.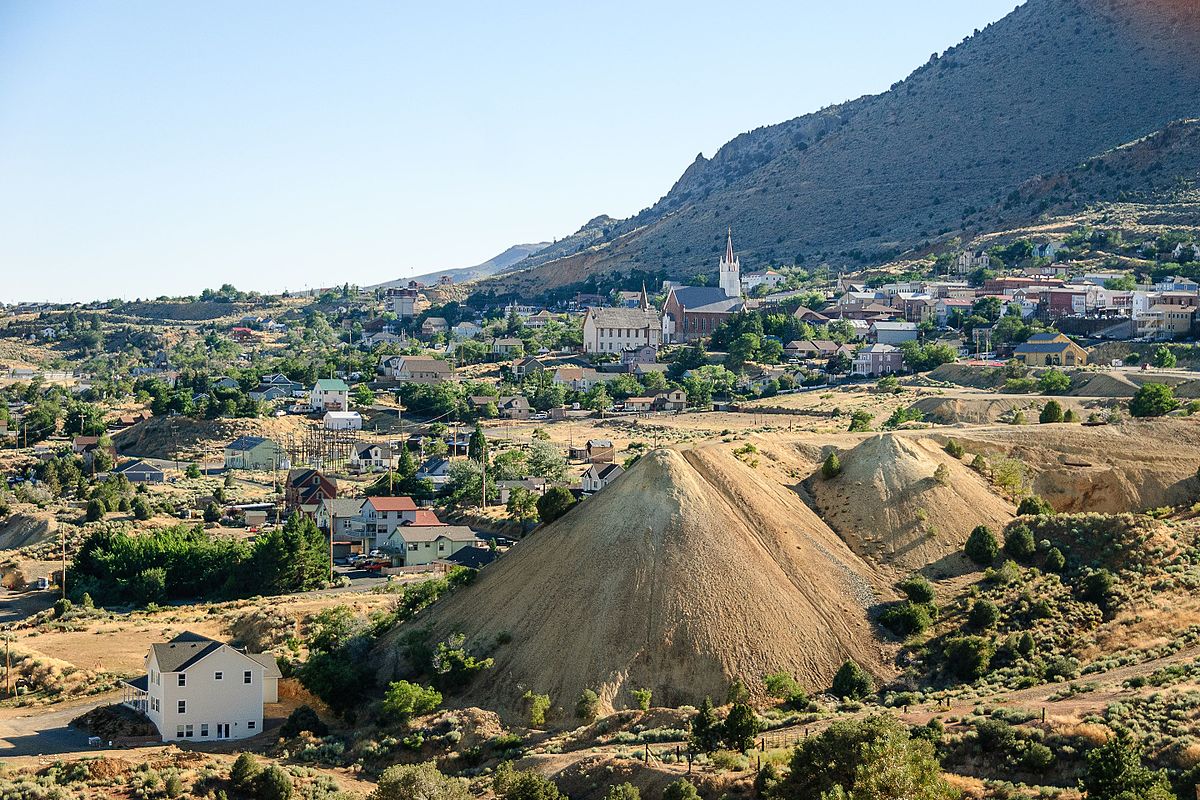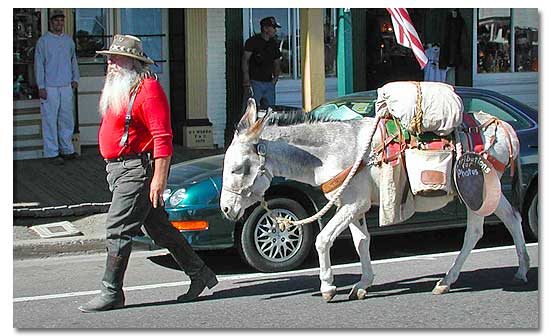 Virginia City was one of the largest settlements between Denver and San Francisco in the mid- to late-1800s because of the discovery of silver in the Comstock Lode.  The city is now a popular tourist spot where you can shop for antiques and homemade fudge, get your photos taken in Western garb, or learn about the area's resident ghosts.
Hot Tip: Several places (including the cemetery) have been visited by the Travel Channel's Ghost Adventures crew.  Also, you may see Cowboys with side-arms; don't be alarmed, it's legal here!
Well, I hope you like the idea about this Day Trip. Enjoy it!
Let me recommend you some other interesting posts: