Article Quick Links - Post Table of Contents
Helicopter Tours – Sightseeing Tours with a Bird's Eye View
What is the Best Way to See Lake Tahoe and Desolation Wilderness? 
There are numerous ways to see the Lake Tahoe area, but one of the best ways to see Emerald Bay and Desolation Wilderness is by Helicopter.
Are Helicopter Tours in Lake Tahoe Expensive?
Cost of course is relative, but in many cases the cost of a 30 minute tour runs about the cost of a high season lift ticket at one of the many Lake Tahoe Ski Resorts.  There are numerous options from fixed tours like those from Tahoe Helicopter Tours out of South Lake Tahoe that can be booked online to fit many interests and budgets.
What is so great about a helicopter tour of Lake Tahoe?
There are so many activities in Lake Tahoe and all have their benefits.  As for what makes a helicopter tour of Lake Tahoe unique, here are some things to consider.
Convenience:  Many tours can be booked online.  The tours are based out of easy to access local Tahoe area airports a quick walk from easy parking.  From there, all you need is your camera and the pilots will do the rest.
Accessibility: One of the great benefits of a helicopter tour is that almost anyone can access it.  Maybe you have physical limitations (in my case a recent Achilles surgery), a bit older, maybe not in hiking shape, or maybe just have a limited time, these are not an issue for a tour.
Any Season: While wind and weather can play a factor, a tour can be done in any season.  The Spring Waterfall and Lakes tour of Desolation Wilderness is spectacular, however there are many options for any season.
Views: The views of Lake Tahoe and Desolation Wilderness by helicopter are unique and even better is that there are more of them as a helicopter can cover a significant area over a short period of time.
What to Expect? FAQ's
The ease and convenience of taking a helicopter tour is astounding.  While each tour company may be different, the overall experience is easier than you would think.  Other than remembering your camera and arriving a few minutes early the rest will be left to your pilot.
Frequently Asked Questions (FAQ's)
How do you book?  Online, by phone or in some cases they may accept walk ins.
Can children fly?:  Yes.  Children 2 years old + need to have their own seat, but younger can sit on the lap and in some cases may fly FREE.
Is flying in a helicopter loud?  In most cases (if not all) ear protection with an integrated microphone offers clear communication between passengers as well as with the pilot.
Are Cameras Allowed? Absolutely, don't leave home without them and definitely follow the instructions of the pilot as to their use.
How many people can fly?  This will depend on the size of the aircraft and in most cases will be subject to the weight restrictions of the aircraft.  Be honest,  this is not the time to lie about your weight.
What should we wear?  The aircraft cabins are comfortable and basically you can dress like you would in your car.  However, if an operator offers the option to remove the doors then it is worth discussing with them an additional layer.
Tahoe Helicopter Tour Video (360) and Photos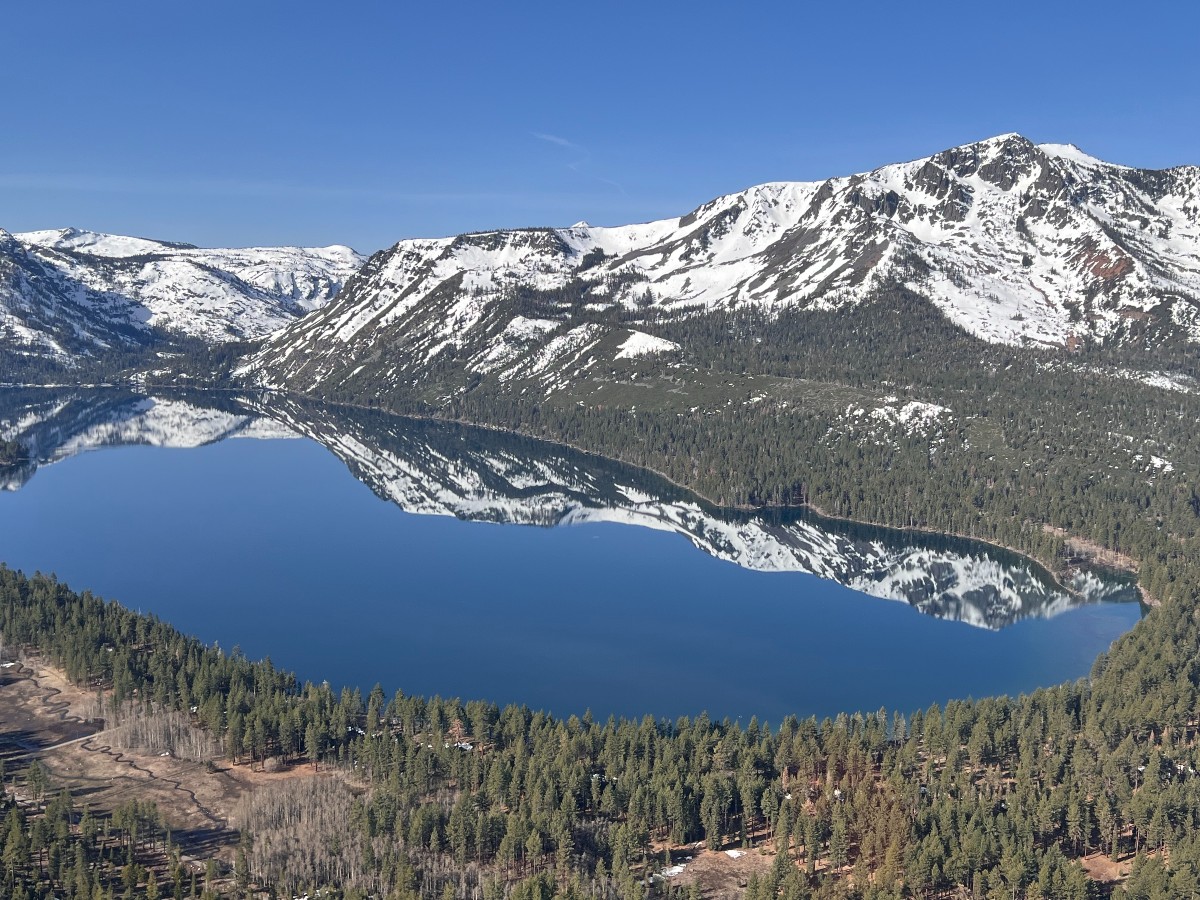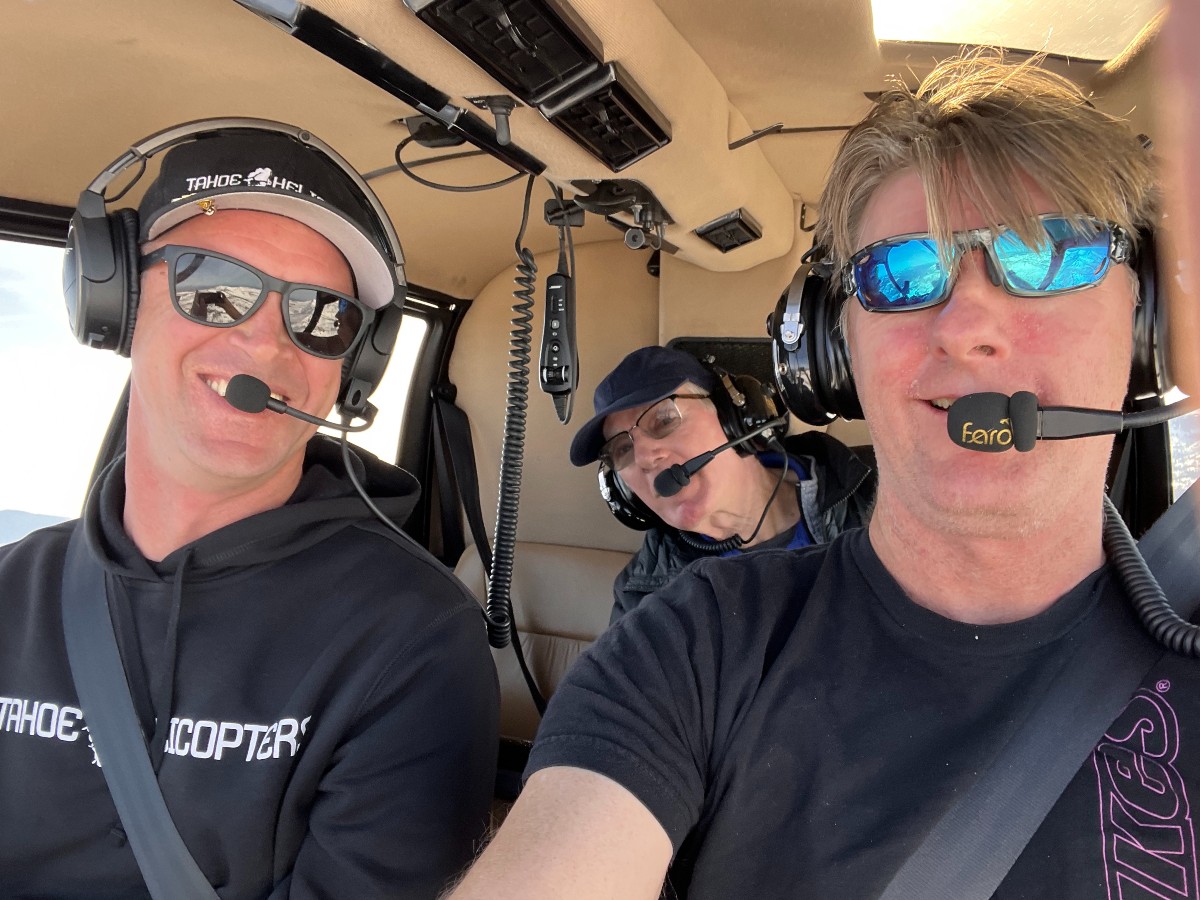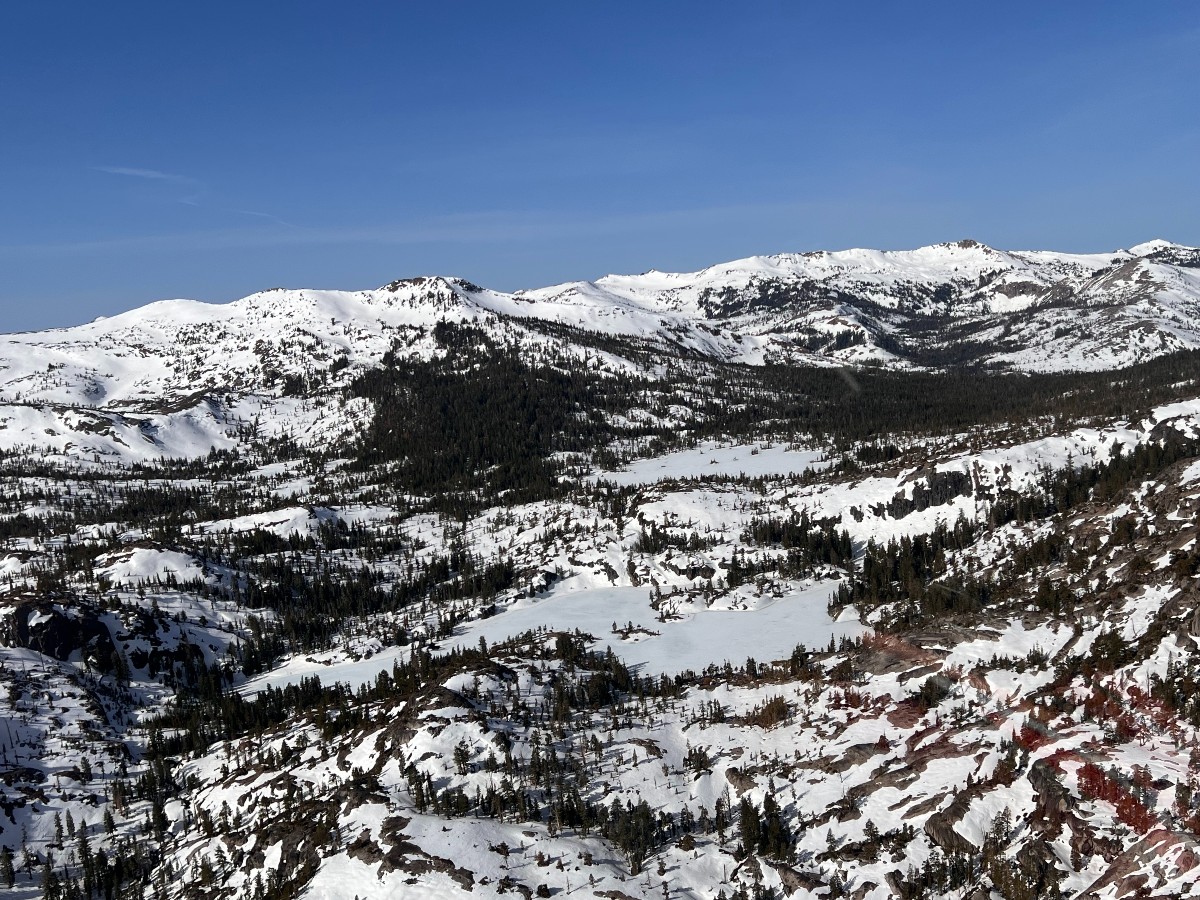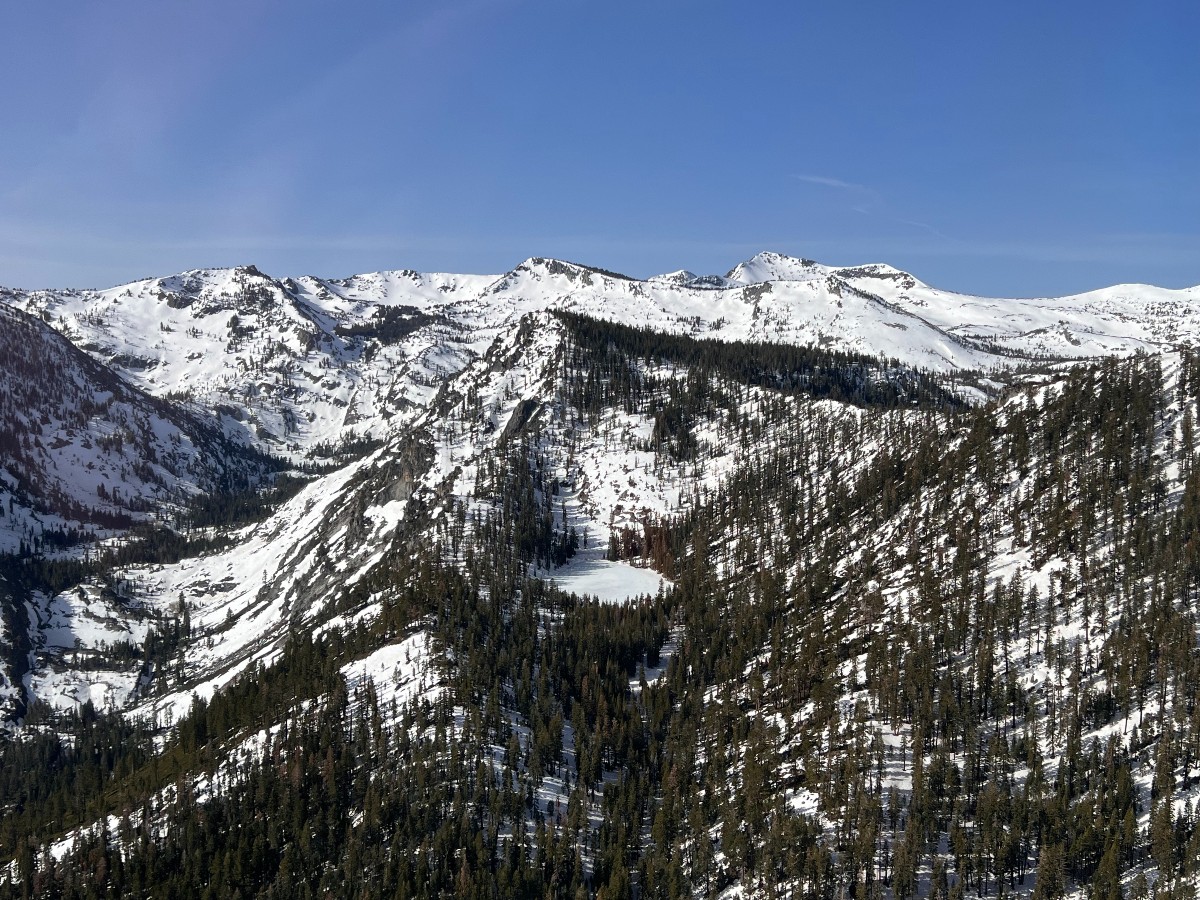 Bird's Eye Views
Whether visiting for a weekend or a month, adding a helicopter, balloon, seaplane or glider tour to your Lake Tahoe activity list is a must.   There are numerous options for different flight experiences based on your interest.  Check out some of these local Lake Tahoe Helicopter Tour operations.
Lake Tahoe Area Air Tours
Here are some Air Tour Options for the Lake Tahoe area