No Results Found
The page you requested could not be found. Try refining your search, or use the navigation above to locate the post.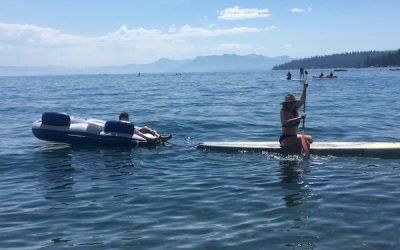 The best place to be this summer is on the lake. Fortunately, no matter where you're at on Big Blue, there's usually a stand-up paddleboard SUP / kayak rental shop within a 20-minute drive. Here are a few South Lake Tahoe spots to rent a kayak or paddleboard and check out to gather all the gear you need to enjoy your time out on the water: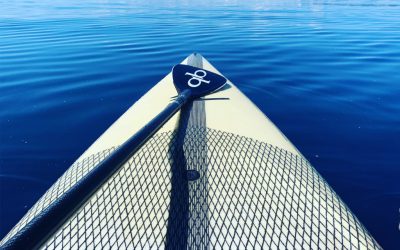 One of the best ways to get out of the heat as well as get some exercise in is to take out a kayak or a stand-up paddleboard and paddle around Big Blue. Here are our top three spots to rent a SUP or kayak on the North Shore
Visiting Lake Tahoe. Check out the resources, links, tips and travel information that will make your trip more enjoyable. Find the resources you need and start planning your Tahoe trip today.