No Results Found
The page you requested could not be found. Try refining your search, or use the navigation above to locate the post.
Visiting Lake Tahoe. Check out the resources, links, tips and travel information that will make your trip more enjoyable. Find the resources you need and start planning your Tahoe trip today.
With the influx of visitors that come into Tahoe every summer, local businesses must ramp up their staff to meet the demand. Hospitality jobs abound as employers try to fill positions at their summer retreat spots, everything from bringing on beach attendants to restaurant servers to blackjack dealers. So how do you get a coveted Tahoe summer job?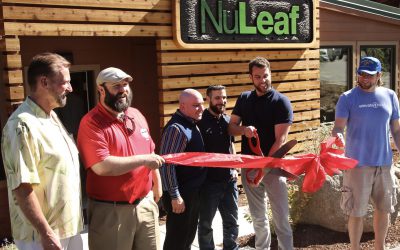 In 2016 voters in Nevada and California passed measures to legalize marijuana. Since then, lawmakers cemented new laws regarding the once taboo substance to allow persons 21 or older to have up to one ounce of marijuana on them and easily walk in and buy products from their local dispensaries. It's exciting to be able to enhance your Tahoe experience with a little cannabis, therefore here are my top three dispensary picks in the Tahoe Basin: