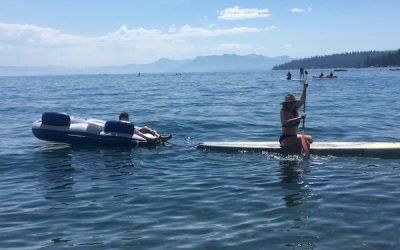 The best place to be this summer is on the lake. Fortunately, no matter where you're at on Big Blue, there's usually a stand-up paddleboard SUP / kayak rental shop within a 20-minute drive. Here are a few South Lake Tahoe spots to rent a kayak or paddleboard and check out to gather all the gear you need to enjoy your time out on the water:
read more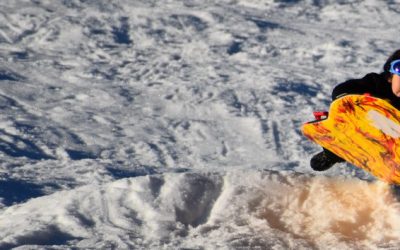 These are my favorite four free sledding hills in Lake Tahoe, for being safe and having family friendly slopes.
It's a weird year to be living or visiting Lake Tahoe, but a big reason why people are drawn to this place is for its abundance of outdoor activities and fresh air. And now that the snow is flying, most of Tahoe's ski resorts are open BUT…..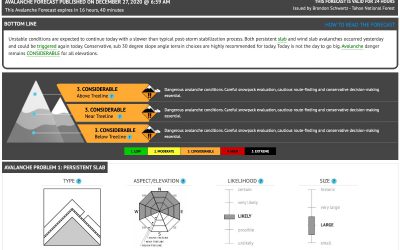 The Tahoe backcountry is an amazing experience and does offer something for everyone. BUT all that open white stuff comes with some risk and should be treated with respect. Be prepared and check out these resources for heading out.