It's a weird year to be living or visiting Lake Tahoe, but a big reason why people are drawn to this place is for its abundance of outdoor activities and fresh air. And now that the snow is flying, most of Tahoe's ski resorts are open BUT…..
read more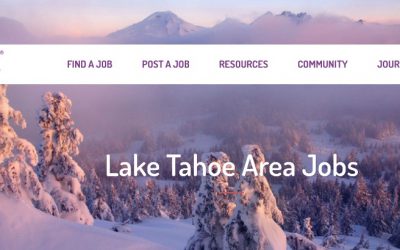 With the influx of visitors that come into Tahoe every summer, local businesses must ramp up their staff to meet the demand. Hospitality jobs abound as employers try to fill positions at their summer retreat spots, everything from bringing on beach attendants to restaurant servers to blackjack dealers. So how do you get a coveted Tahoe summer job?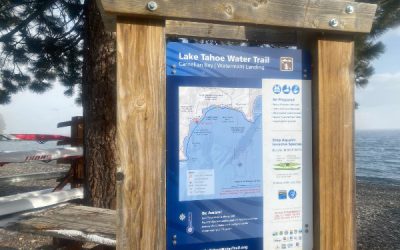 Paddleboarding, kayaking, or doing any type of human-powered activity for however much time you have on Big Blue can give you an amazing workout, but it's good to know when the best time of the year to paddle is and how to stay safe out on the water.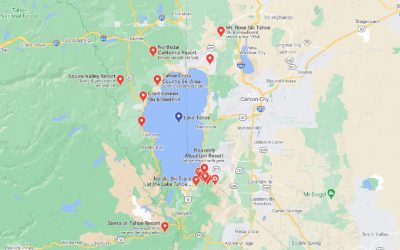 The Lake Tahoe is home to an amazing array of ski areas. With ski resorts on the Nevada side of Lake Tahoe as well as the California side there is something for everyone. Which resort is best for families? What resort has the most vertical? and how much are the lift tickets at each of the Tahoe ski resorts? This ski area comparison covering Lake Tahoe – California – Nevada will help you plan your visit.