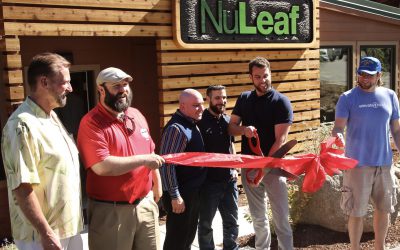 In 2016 voters in Nevada and California passed measures to legalize marijuana. Since then, lawmakers cemented new laws regarding the once taboo substance to allow persons 21 or older to have up to one ounce of marijuana on them and easily walk in and buy products from their local dispensaries. It's exciting to be able to enhance your Tahoe experience with a little cannabis, therefore here are my top three dispensary picks in the Tahoe Basin:
read more
For skiers and snowboarders spring is usually the time to choose or renew your ski season pass for the following year. Due to Covid-19 there are challenges so what do you do? Forego the pass for ski or snowboard day passes, try a new local mountain, renew your IKON pass or EPIC pass, or just buy a sled.
Sometimes it is hard to figure out what businesses are open and what activities are available to do during a three-day long weekend. Here you will find some recommended events happening on federal holiday weekends in Lake Tahoe.
Lake Tahoe features almost 300 cloud-free nights every year, which makes the area ideal to watch a meteor shower. If you're passionate about astronomy and use to carry your telescope wherever you go, or if you just enjoy spending the night contemplating the milky way and counting shooting stars (with friends or by yourself), this guide will help you get to the best spots in Lake Tahoe.