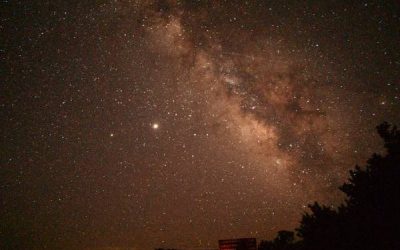 Lake Tahoe features almost 300 cloud-free nights every year, which makes the area ideal to watch a meteor shower. If you're passionate about astronomy and use to carry your telescope wherever you go, or if you just enjoy spending the night contemplating the milky way and counting shooting stars (with friends or by yourself), this guide will help you get to the best spots in Lake Tahoe.
read more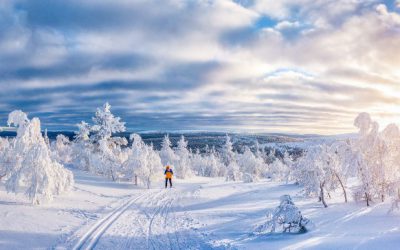 It can be hard to know where to start Cross Country Skiing in the Sierra Nevada. This Tahoe Cross Country FAQ covers the five W's and frequent questions about where to go, what to wear, when to ski, why get into the sport, and more…
Lake Tahoe cross-country centers are doing their best to stay open while providing incredible Tahoe cross-country skiing experiences meant to take your mind away from what's going on in the rest of the world, and appeal to people of all ages and abilities.
A lot of people are staying at home these days to help stop the spread of the coronavirus, and a few snowstorms have come through Tahoe the last couple of weeks leaving the roads icy and cold. Therefore, with stay-at-home orders in effect and the chance for snow coming through Tahoe on Christmas, it's probably a good idea to just hunker down for a while.